Both DACs use Orchard Audio's proprietary filtering topology and class AB headphone output buffers. Both DACs also have S/PDIF inputs and utilize an ultra-low jitter clock to effectively eliminate jitter.
The major difference between the two boards is the DAC chip that is utilized (see more on this below).
What are Customer Saying?
Based on all the feedback that I have had from existing customers that own both the plus(+) and non plus versions of the product one thing stands out the most; sound-stage. The PecanPi+ delivers a better sound stage.
Objectively the PecanPi+ has better specifications across the board by 3 to 6dB.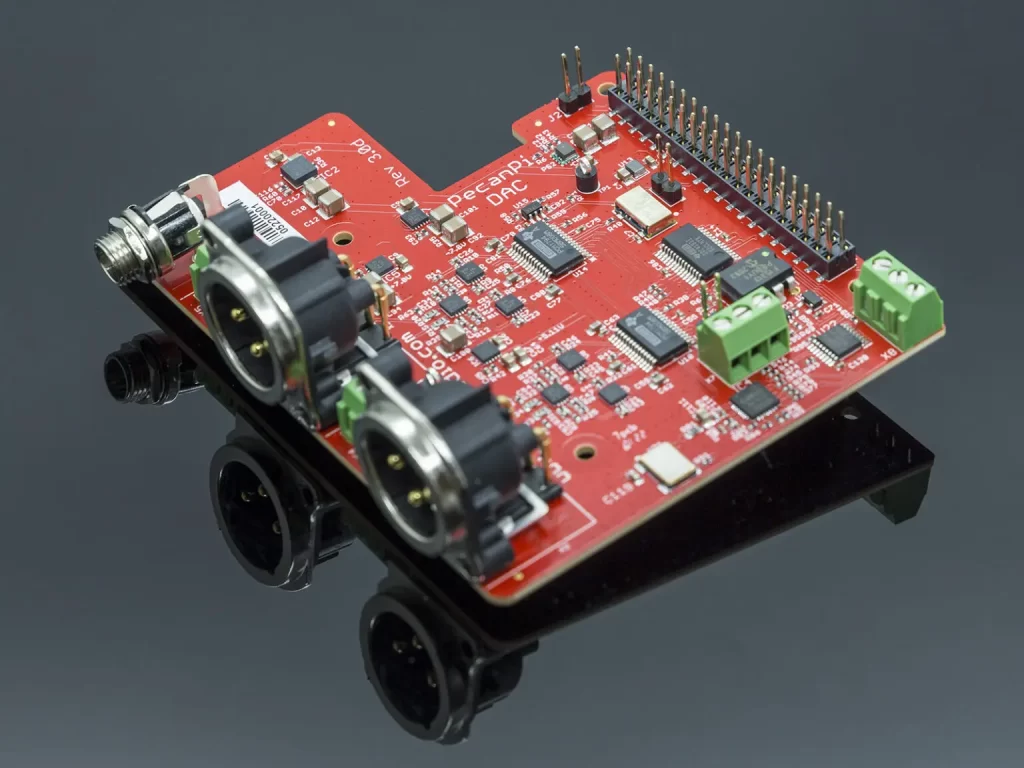 The PecanPi DAC is based on the dual flagship Burr-Brown PCM1794A chips.
The PCM1794A chips use the Texas Instruments advanced segment DAC architecture which is a multi-bit architecture that has some aspects of sigma-delta conversion.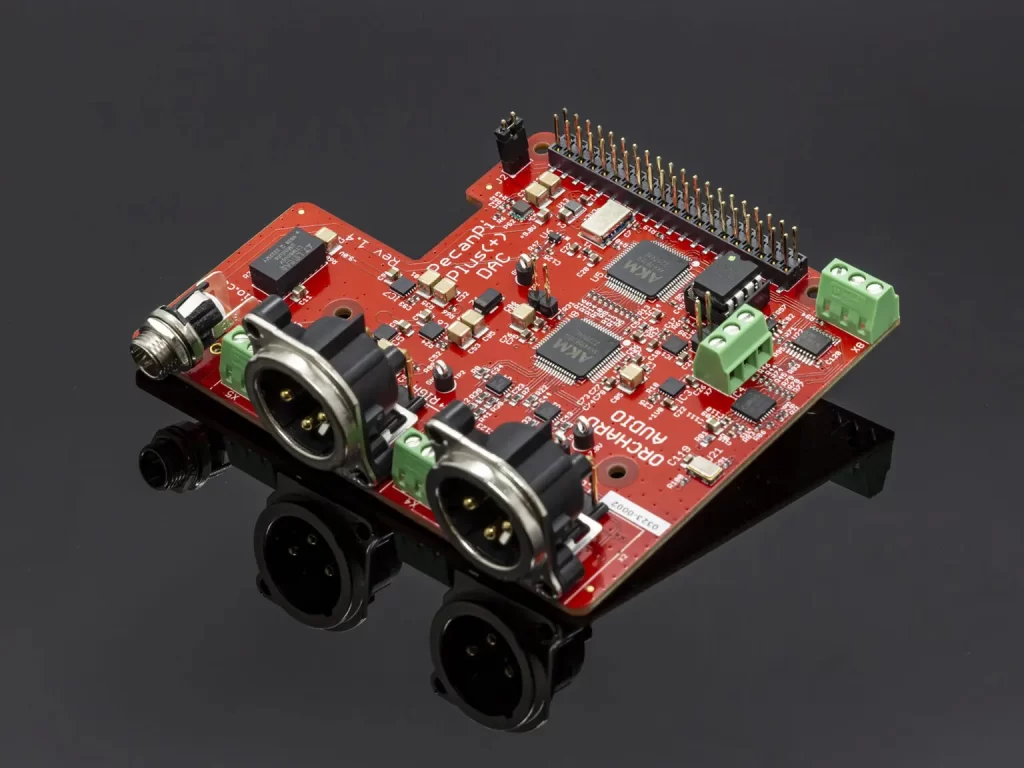 The PecanPi+ DAC is based AKM's state-of-the-art (SOTA) flagship AK4499EXEQ and AK4491EQ chips.
The AK4499EXEQ is based on AKM's VELVETSOUND™ technology which uses a switched resistor DAC architecture also know as R-2R or as a resistive ladder DAC.